About the Global Ants Database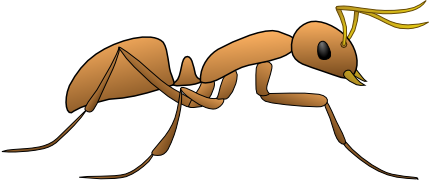 The Global Ants Database software platform was developed by La Trobe University Schools of Zoology and Molecular Sciences. Funding for the project was provided by a La Trobe University eResearch Grant.
Data contained within the Global Ants Database has been provided by many research groups around the world.
Key contributions
Project
Heloise Gibb: Project sponsor/coordinator
Andrew Robinson: Software development supervisor/maintenance
Past
Daniel Tosello: Production system setup/maintenance
Dean Stephens: Software developer (Summer intern)
Venura Sasanka Abeysinghe: Software developer (Summer intern)
Data
Heloise Gibb: Research data submission & Database curation
Blair Grossman: Database curation
The original AntDB managers: Former database curation
...
If you contributed data to the Global Ant Database and would like your name listed here please contact us with your details.
Past
Manoli Photakis: Database curation